We have created a website to include everything you need to know about Finance Active's applications. The Help Center includes:
How-to articles: Instructions on how to use the app features
Tutorial videos: Basic videos walking you through the applications
News: Updates on new features and enhanced developments
A ticketing system: Access to the Support team via our ticketing system (if enabled for your organization, otherwise contact your consultant)
Categories, Sections, and Articles

The Help Center is divided into categories, which includes sections, which includes articles.
Search for Information

We offer two ways of navigating in the Help Center. You can:

Navigate through a category, then a section, and select the desired article.
Simply enter a few keywords in the search bar and pick your choice from the results provided.
Keep Yourself Informed

If you want to get an update each time an article is published/updated, follow the section that interests you. You will then receive an email with the article content and the link to view it in the Help Center.

You can of course unfollow sections at any time!

Note: If your Finance Active contract does not include a personal Help Center account, please inform your dedicated Finance Active consultant, and we will subscribe you to the desired section(s). To unsubscribe, just contact your consultant again.
A Bilingual Help Center

The Help Center is available in English and French. Just click the language settings to switch between them.
Contact

We have created this Help Center especially for you. Your feedback is therefore strongly welcome. If you feel the Help Center is missing some topics and you want us to talk about it in an article, please don't hesitate to contact your Finance Active consultant, who will pass on your words to the Documentation team.

Send a Message

Log in to your Help Center account and click

Submit a Request

.

Note: Contact your Finance Active consultant to verify if your company has subscribed to the ticketing services. By default, when you sign into the Help Center, your session remains valid as long as user activity occurs. Also, by default, a session will expire after 8 hours of inactivity.

Complete the form with all relevant details.

Note: Fields marked with an asterisk * are mandatory.

| Field | Description |
| --- | --- |
| CC | Email addresses of people to notify, to put in copy of your request. |
| Subject | Start entering the request subject and a list of related articles display. |
| Description | Request details. |
| Criticality | If the request is an incident, select a criticality level to help us prioritize your request. |
| Attachments | The max. size is 20Mo per file. |

Click

Submit

.

Follow Your Messages

Click your avatar and select

My Activities

.

A dashboard displays your requests, the requests you are in copy and your organization requests.

Search for your requests, using status filters, if relevant.

Note: The search applies to requests, not to the Help Center documentation.
Browser Requirements
The Help Center is a web-based solution and we strive to make it visually appealing. As you know, the style may display slightly differently depending on your browsers. Ideally, please ensure you use the latest version for any browser.
Recommended browsers by operating system and ranked from the best display:
Mac

Windows

Google Chrome
Mozilla Firefox
Opera
Safari
Vivaldi
Yandex

Google Chrome
Mozilla Firefox
Opera
Yandex
Internet Explorer
Browser Display Samples
We use accordions a lot in our articles: they are convenient as they can serve as a table of contents and readers can then expand and close them at their convenience. We also like using colors to highlight specific details. Here is the display of the formatting:
Google Chrome / Mozilla Firefox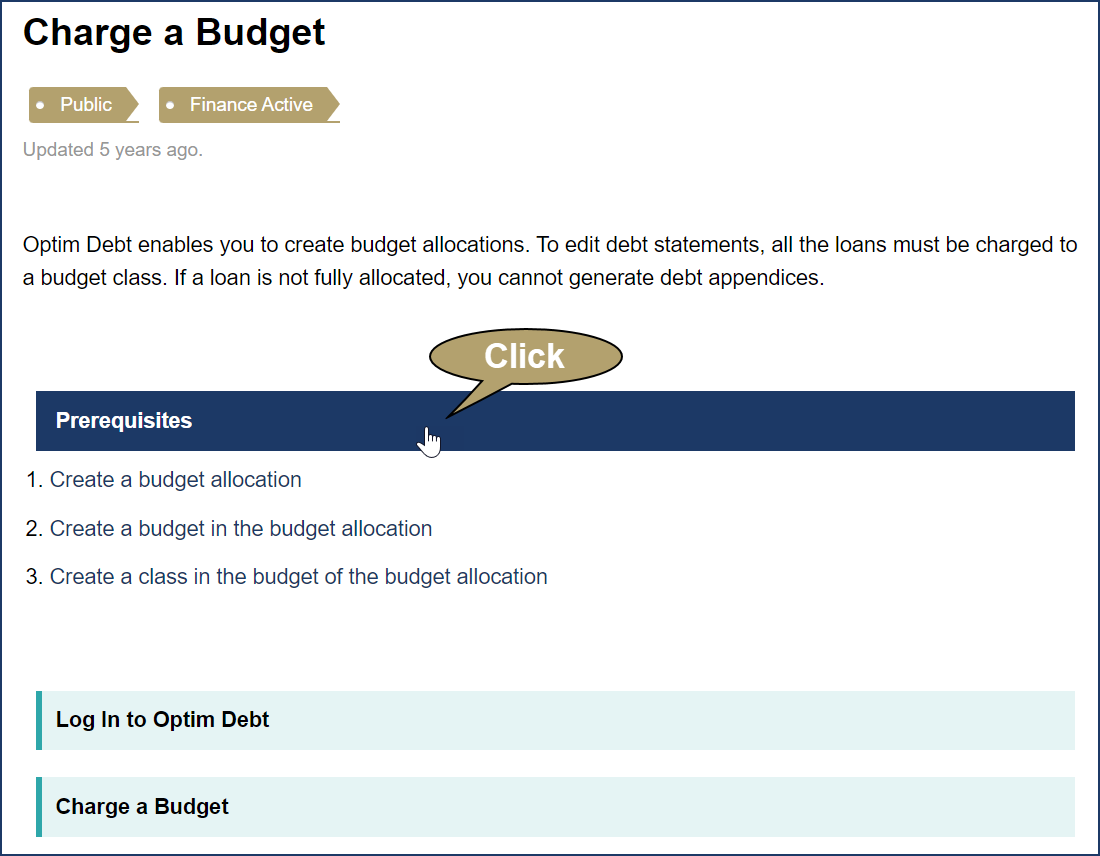 Internet Explorer
All the accordions are expanded and cannot be closed. The background color does not display.