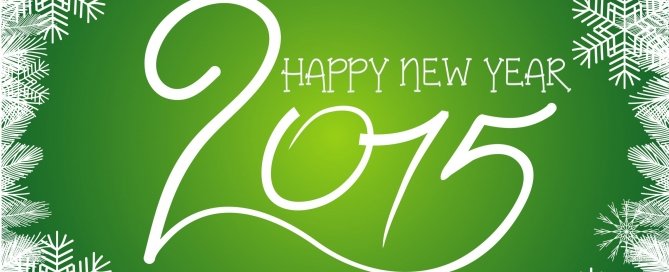 First things first, we wanted to wish you a happy 2015 and to thank you for a tremendous 2014! As Koesio grew and our customers' base expanded we were lucky to get more and more feedback that, in turn, helped us improve the service.
Of course we intend to capitalize on your returns and this momentum to bring you useful and innovative new features. While 2014 was a busy year it is safe to say that 2015 will be even busier!
You will find below a quick overview of what is in the backlog for the coming months. Of course this list isn't comprehensive and you might even have a few surprises along the way…
A redesigned reporting module that aims to provide you with both more flexibility and vastly improved performances.
A brand new module that will offer interactive and customizable analysis going way beyond usual reports.
An even more comprehensive Fee module with improved usability to manage all situations and speed up your day to day handling (including, by popular request, the possibility to check the validated payments).
An "Applicant Module" to ease, when needed, Koesio's deployment across your organisation by simplifying for your occasional users (sales, legal…) guarantees requests and follow up.
Last but not least, we hope that you have as much pleasure using Koesio as we have developing it. Whether it is the case or not let us know using the "Provide Feedback" link in the "Help and Updates" menu. We're eager to hear from you.