Lots of our users (well, their administrators) have asked us to enable the communication between their company systems and Fairways Guarantees. Our answer to this request is the release of our API layer. By automating recurring tasks, those APIs (Application Programming Interface) will help you save time and troubles, letting you focus on the actual management of your guarantees.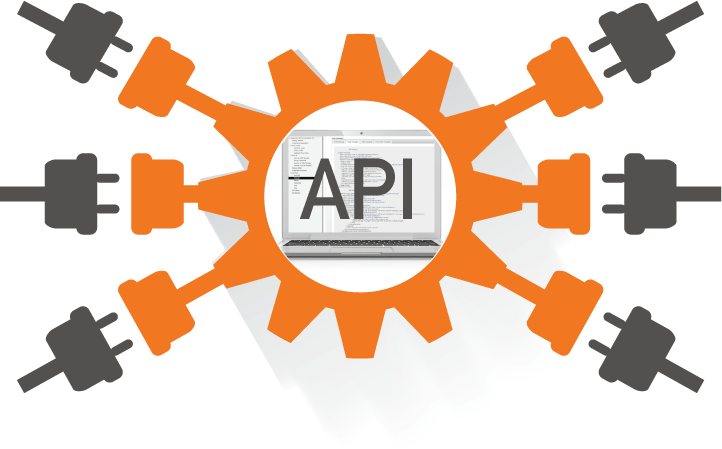 You can see APIs as online services, connected with the correct parameter(s), that let you interact with them (to get data, update data, etc.). Of course, API calls, like any other features in Fairways Guarantees, are secured and require authenticated callers. The whole idea behind APIs is to allow different systems to interact with each other so that it is possible to automate tasks, thus preventing the need for tedious manipulations, saving time for users, and last but not least, increasing both the speed and the reliability of the automatized tasks.
You will find below some of the common use cases implemented by our users:
From your systems (TMS, ERP, etc.) to Fairways Guarantees:

Organization synchronization
Vialink e-cautions synchronization
Operations Repository synchronization
Guarantors Repository synchronization
External Third Parties Repository synchronization
Group Exchange Rates Repository synchronization
Etc.

From Fairways Guarantees to your systems (TMS, ERP, etc.):

Sending payments information to a TMS
Sending guarantee-related information about third parties to an ERP
Sending guarantee-related data to a BI tool to build consolidated reports
Etc.
The really nice thing with API is that we deliver a feature with specific use cases but you (well, your IS teams) will be the ones who decide what to do with it and, from experience, creativity can go wild and generate amazing integrations between various systems! We are eager to see what you'll come with! For example, some of you already told us that, when they open the details of one of their third parties in their SAP, they would like to have the current guaranteed amount benefiting this party. Using our upcoming Guarantees API, this will be possible. That and many more things will help you better solve your business needs.
Of course, since it is a machine-to-machine process, once configured it can be called as often as needed (once a month, once a week, every day, etc.) with no further work and cost.
If you want to know more about API and how it could be used in your organization, drop a mail to your sales agent or consultant and they will be glad to discuss the subject with you and find out how it can be a good idea for you to use them.