We are now splitting the current Market Data & Pricing application into two applications: Market and Pricing. Still working on Pricing, but Market is now live!

With the new Market application, you will be able to:
Analyze a wide range of market data in a more professional way
Create your own watch list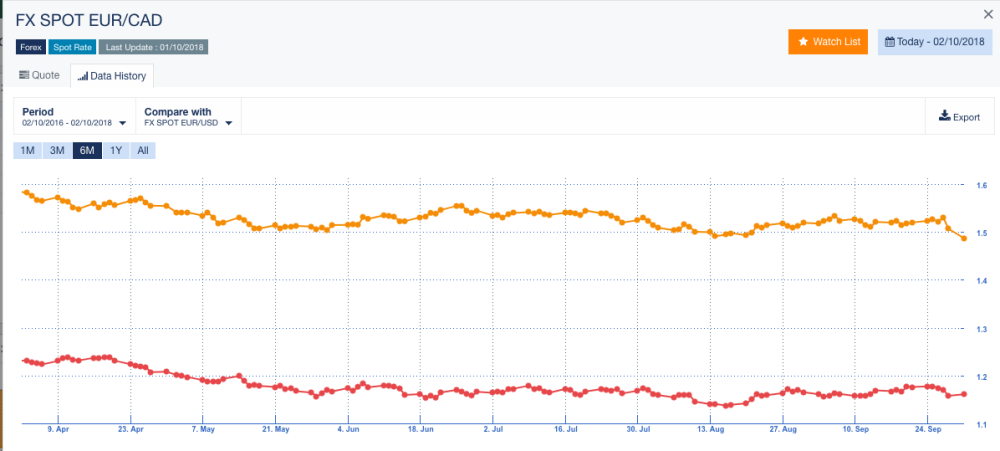 Access to market data history and forward market data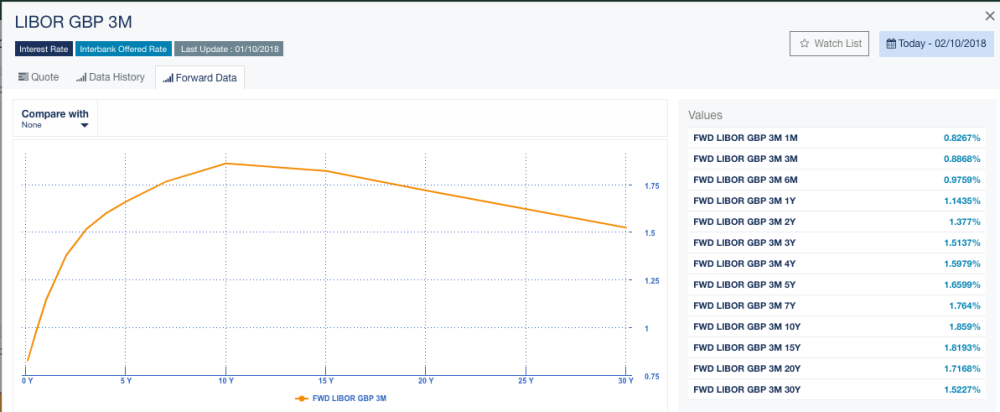 … all of these in a new design, and much more to come!